National Book Lovers Day: An All-Forms, Visual Celebration
Submitted by Dawn McIlvain Stahl on Fri, 08/09/2013 - 1:31pm

Share This:
In this era of e-mail and e-commerce and e-everything, one area of e-development remains a bit contentious. I'm speaking, of course, of the e-books vs. print books debate. Some book lovers are drawn to the ease and accessibility of e-books; others prefer the tactile experience that only a bound book can provide them. Book lovers on both sides of the debate, however, find their enthusiasm for books spilling over into multiple forms.
In the form of...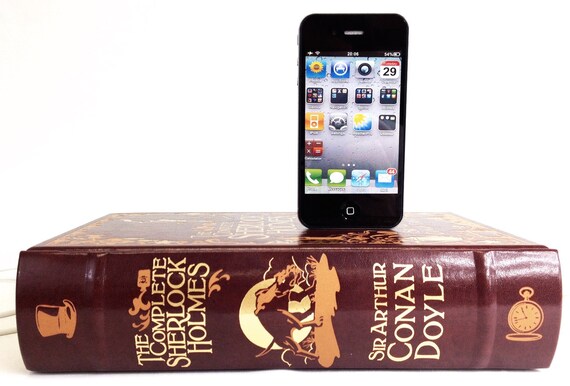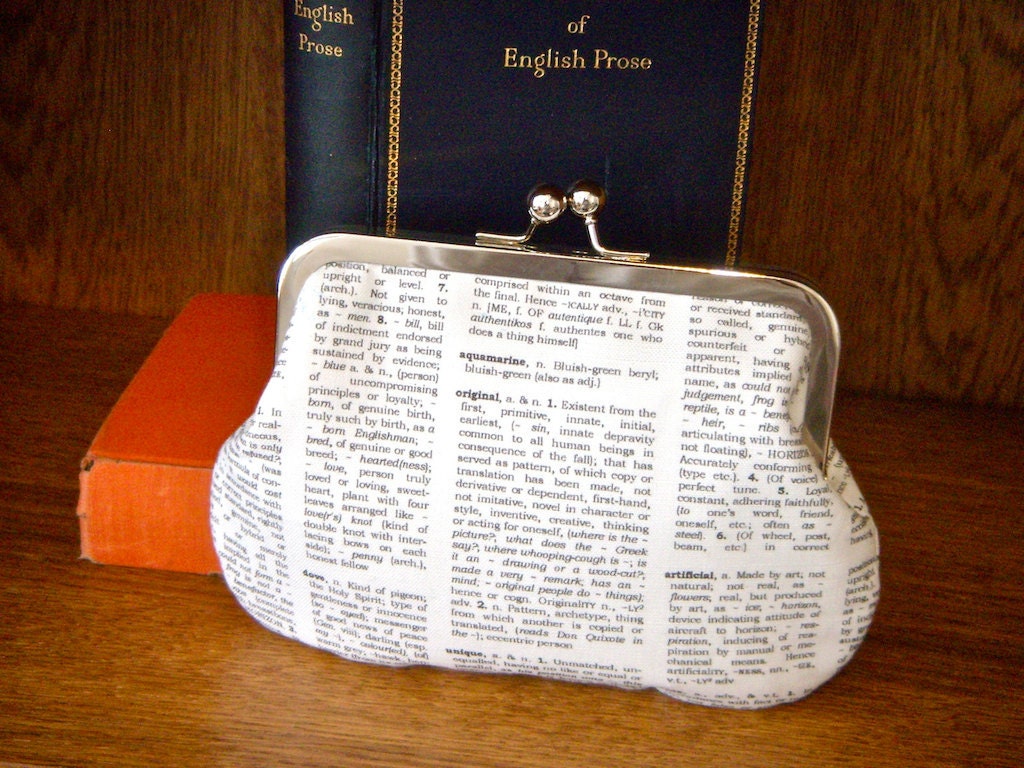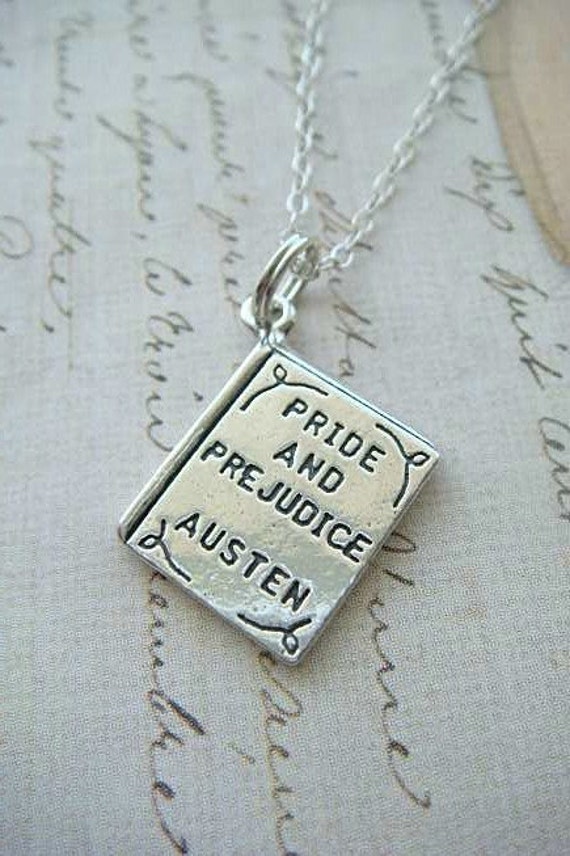 And, of course, in the form of...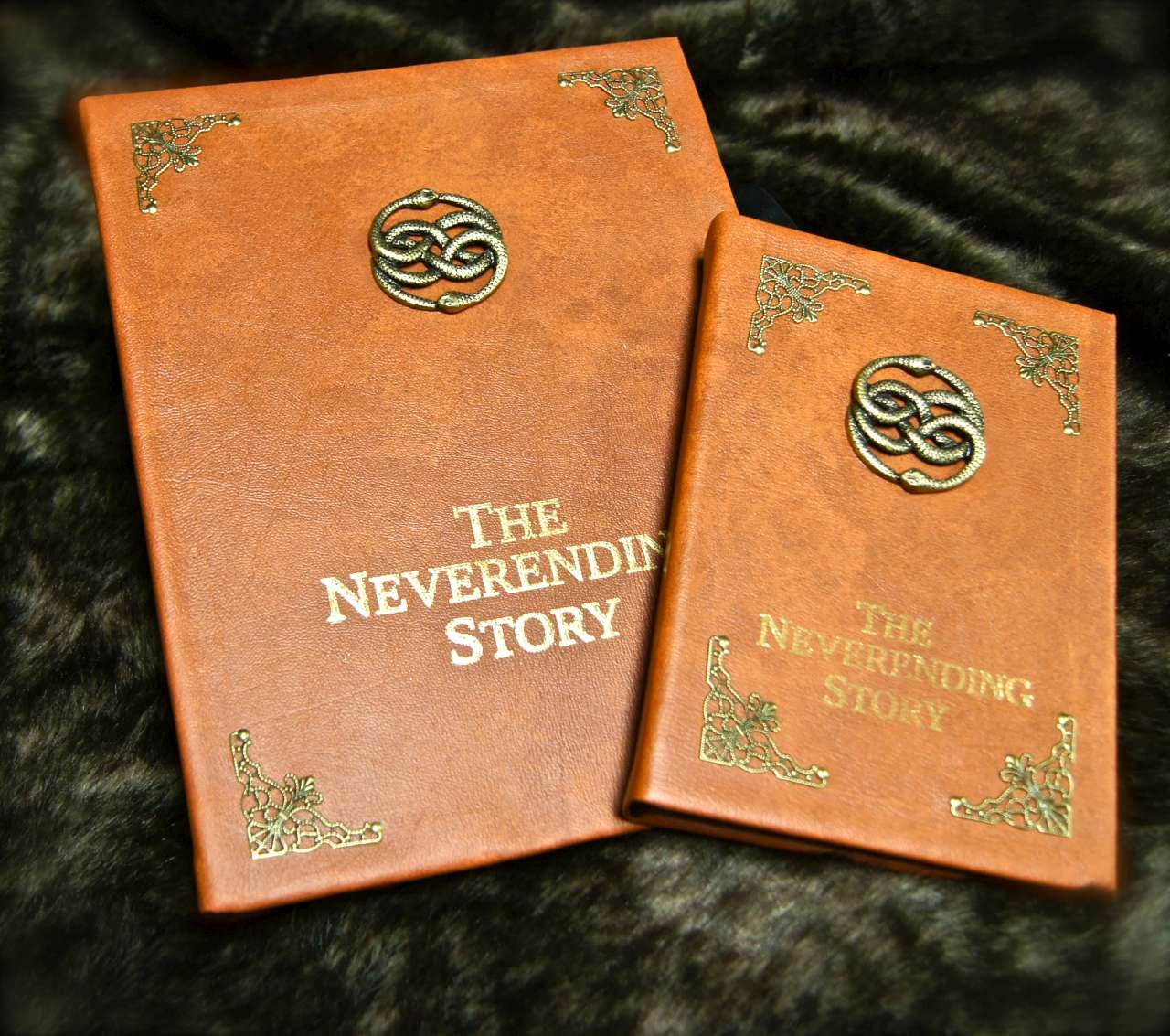 And those are just a few of the most recent examples I've seen.
On National Book Lovers Day, let's call a truce in the battle and focus on just how much we love books—in any form.
All items were found through my "Bookish Interests" Pinterest board. Header image credit: GabrielaP93 via Compfight cc.
Upcoming Courses + Events